2 x lime green vinyl LP
ltd edition 300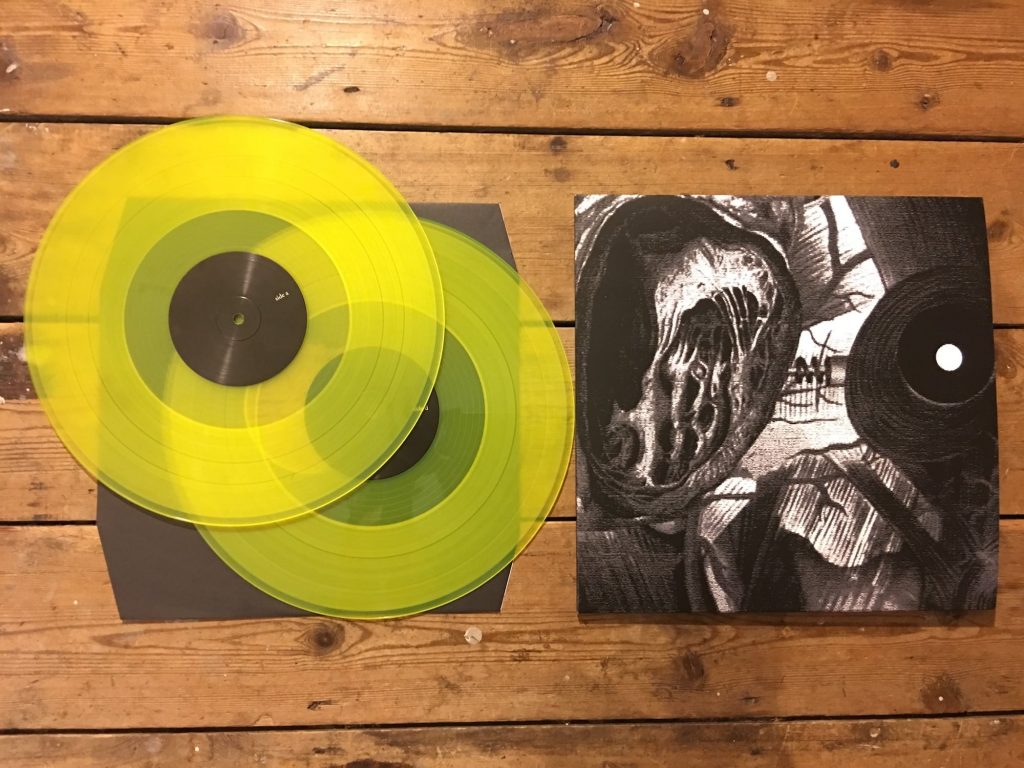 after *nearly 100* live dates, the spoken word & noise-rock spectacular THIS IS HOW WE DIE has been pressed into wax and preserved for future generations! invite into your home the snarling poetry of christopher brett bailey and the doom-y apocalyptic rock of his heavy, heavy friends.
spread across 4 sides of slime green vinyl, and comprising both live and studio recordings… fuck your television: this is the ultimate home theatre experience!  
side a:
machine gun
swastika man
side b:
we shook our fists
jissums & isms
go fuck yourself
machine gun 2
the dead should not have a right to an opinion
side c:
gas station
savage tongues
side d:
money bowl
we pronounce this language dead
credits:
writer & performer: christopher brett bailey // dramaturg: anne rieger // music composed & performed by: alicia jane turner, george percy, christopher brett bailey & nicolas de benito gellner // theatrical producer: beckie darlington // lx design: sherry coenen // production manager: alex fernandes
voice recordings by jake sanders at sheffield crucible // guitar recordings & music mix by joe garcia // violin recordings by ed hamilton // mastered by martin nichols at whitehouse, summer 2016 // lp front cover artwork by julian martinez milla // back cover & label design by nathan hoste
lp project managed by anne rieger with special thanks to ivy alexander // made possible by arts council england: thanks be to them!
pastelheck001